WELCOME TO TACNIK'S GALLERY
Browse through few Images and Videos of our Past Events to better understand how we can make your Events Awesome!
Virtual Reality
Gear VR | Google Cardboard | Playstation VR | HTC Vive | Oculus Rift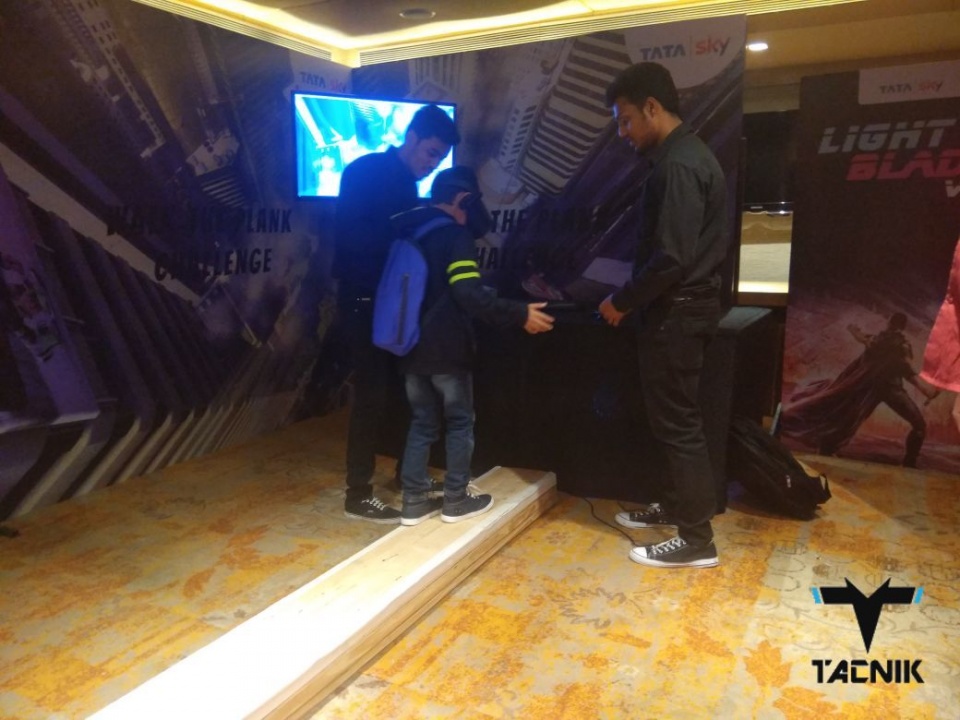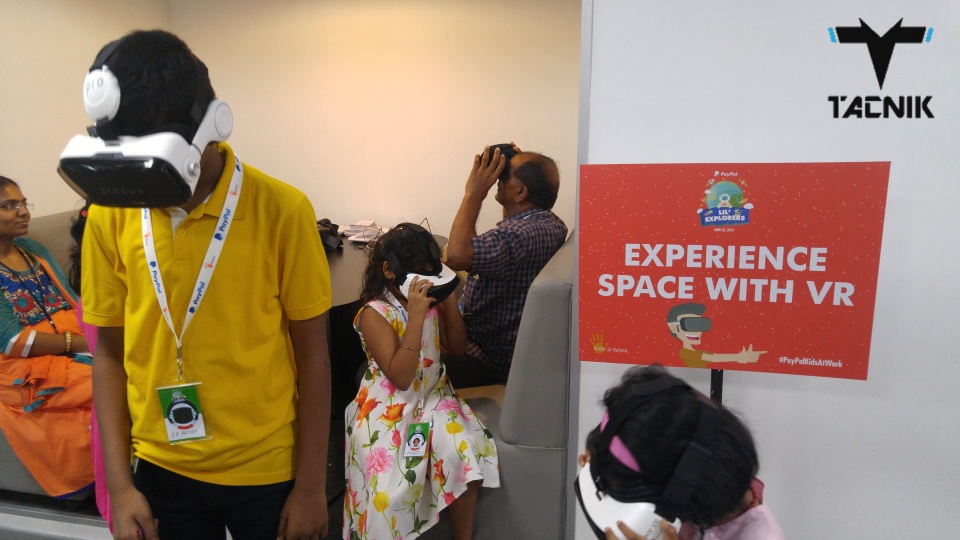 Gear VR for Family day for PayPal Chennai
Unleash Your Creativity with 3D Art for DQ Labs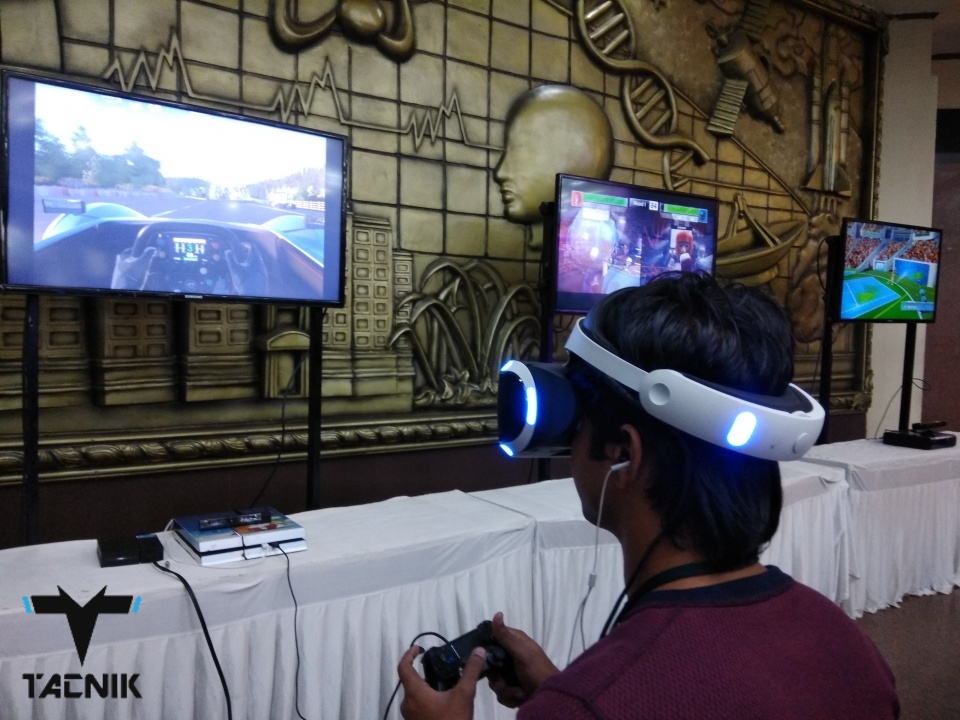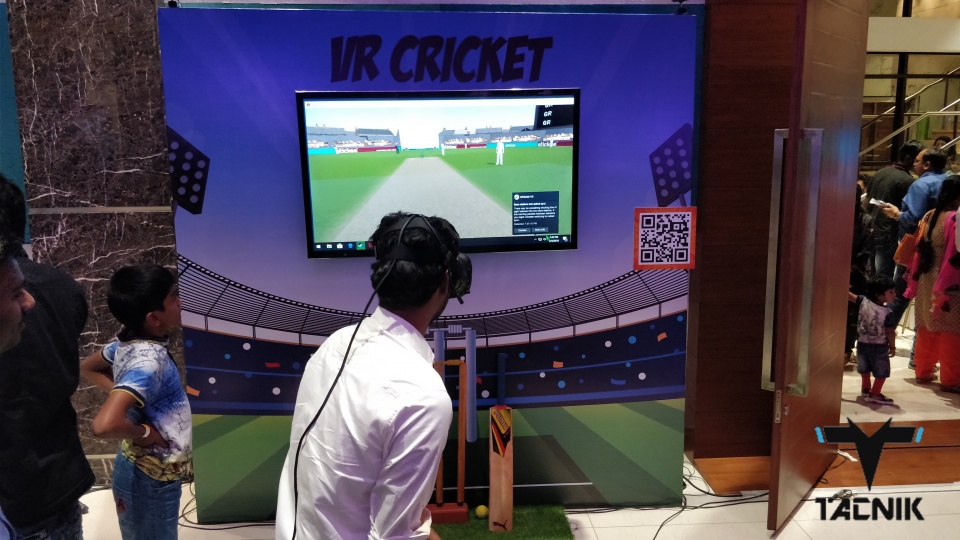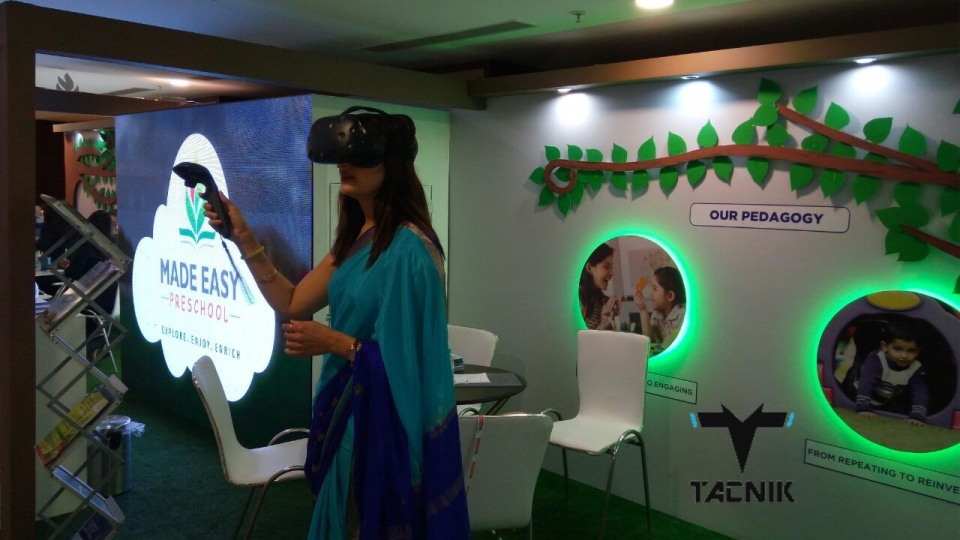 gesture based interactions
Xbox | Playstation | Leap Motion | Kinect | Virtual Paparazzi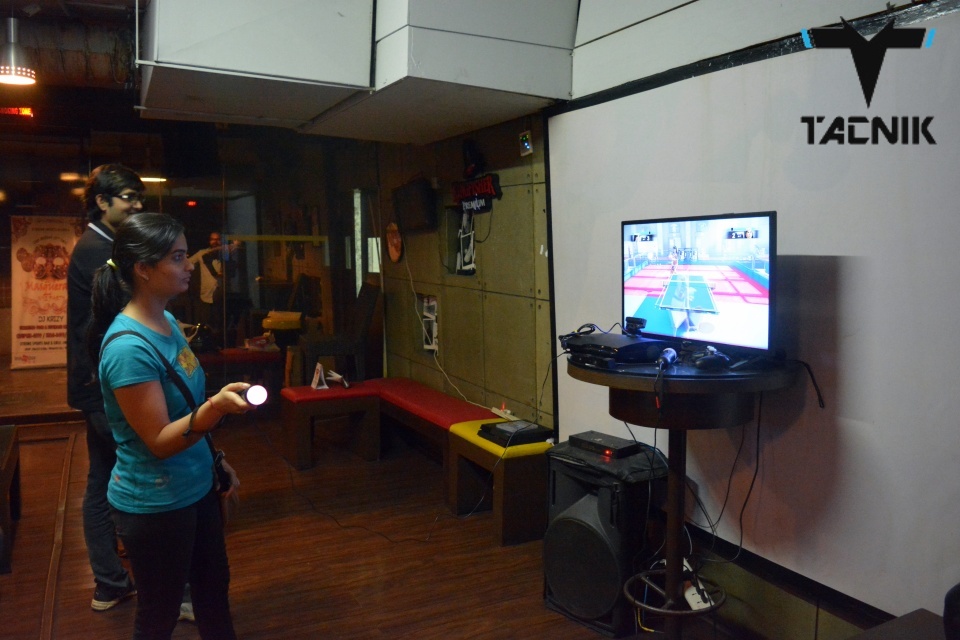 Motion
Sports: Table Tennis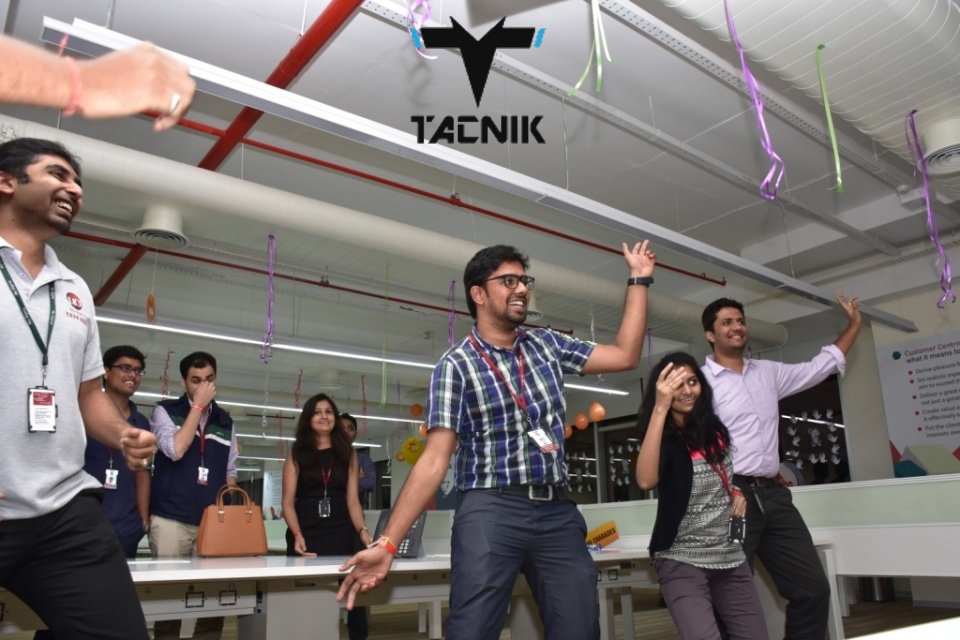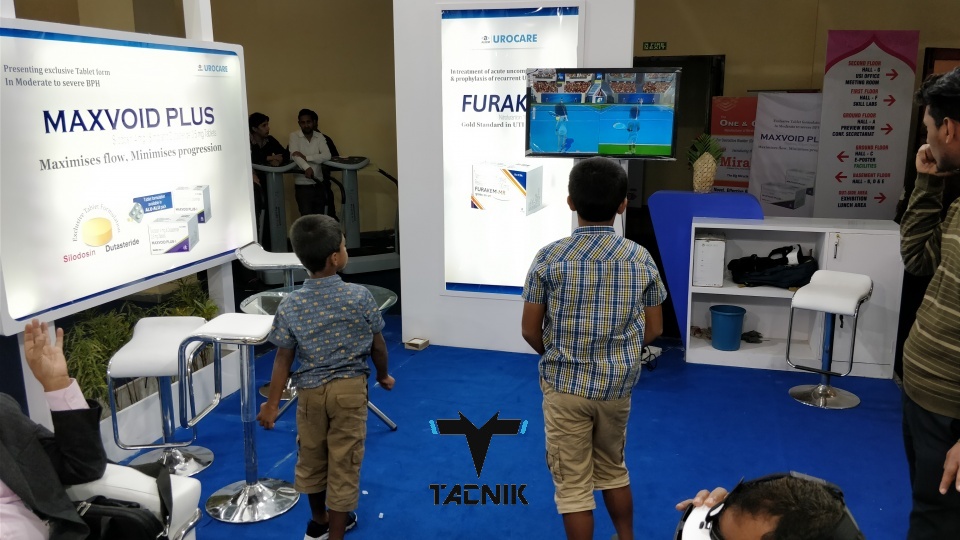 Photo Booth
AR Photo Booth | Social Selfie Booth | Classic Photo Booth | Magic Mirror | GIF Booth | Survey Booth

Interactive Floor/Wall
Interactive Floor | Interactive Wall
Super Simulators
Racing Simulators | Cricket Simulators | Football Simulators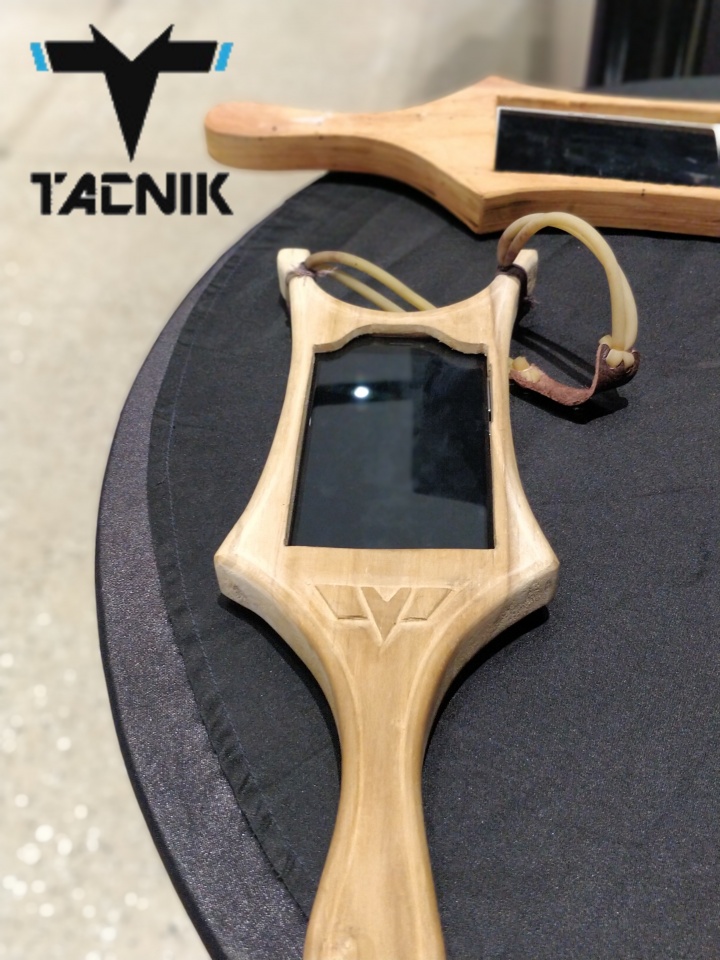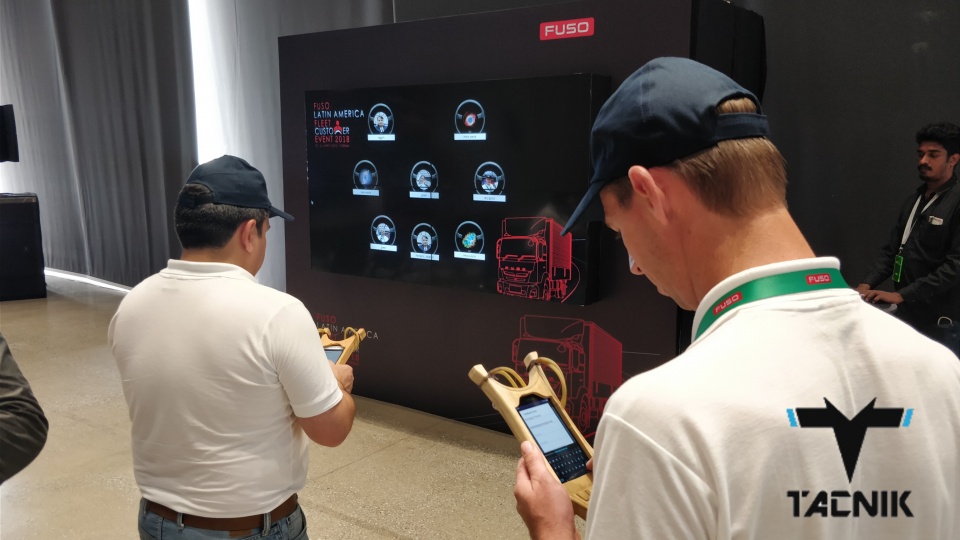 Customized
Digital Slingshot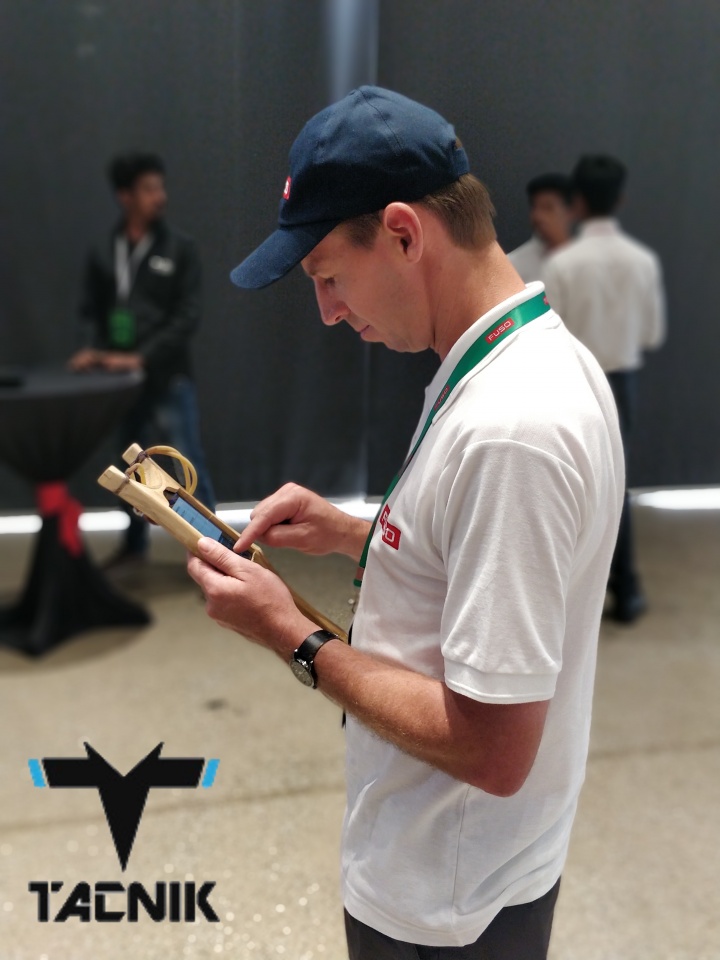 Augmented Reality
Paper Vision | Live AR | AR Arena | AR Presentation | AR Photo Booth
miscellaneous interactions
Mind Control Racing | Coupon Dispenser | Take a Pledge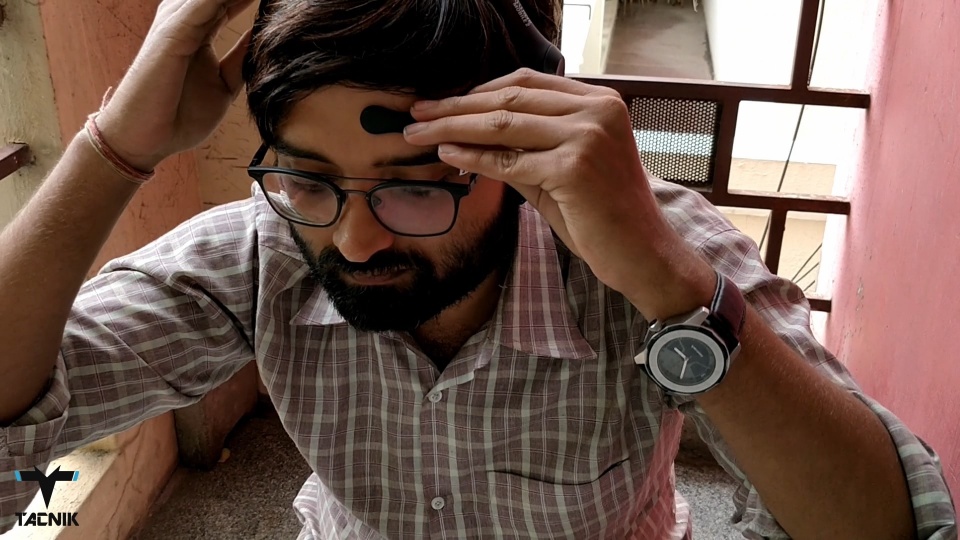 Tacnik Mind Control
Racing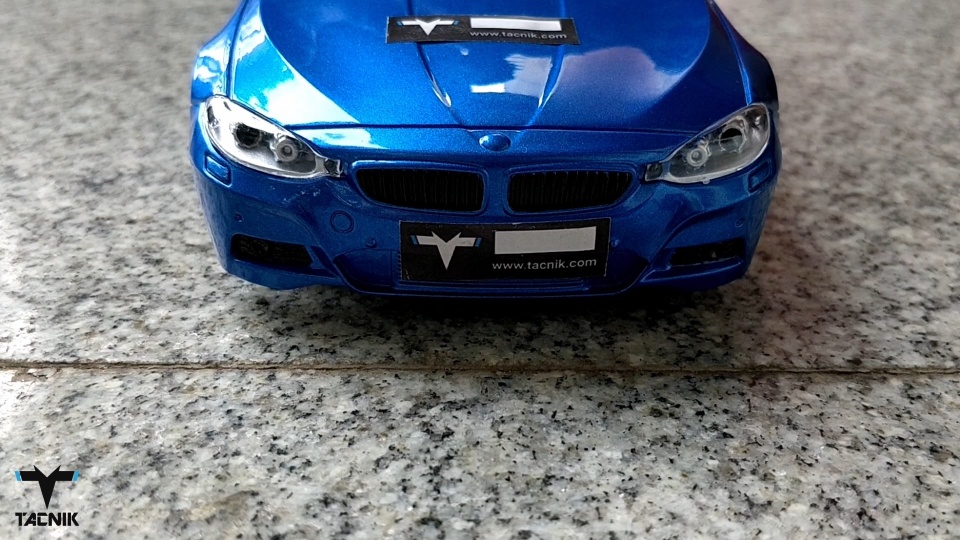 Tacnik Mind Control
Racing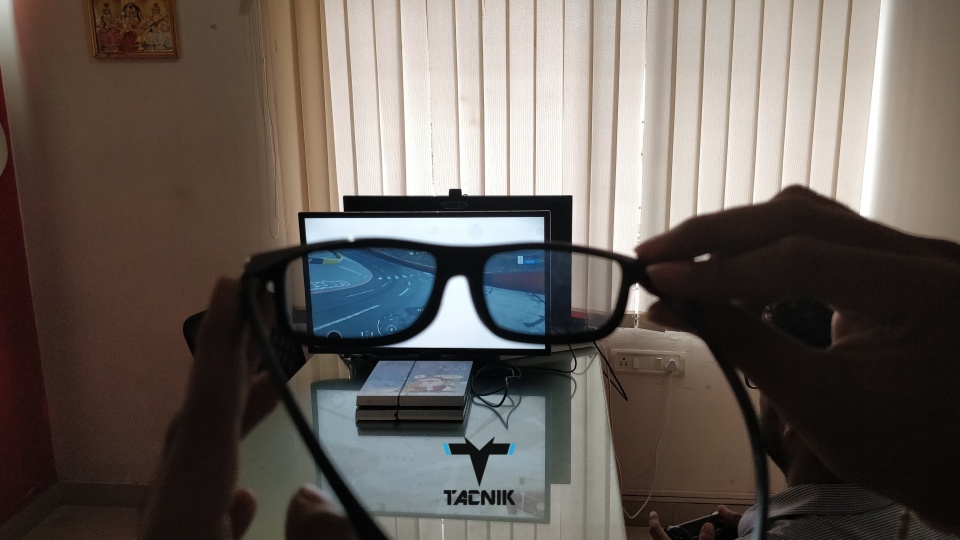 Phone number
+91 88927 89672 | +91 99861 77422
Email
business@tacnik.com
Tacnik Technology Pvt. Ltd. © 2018 All right reserved.